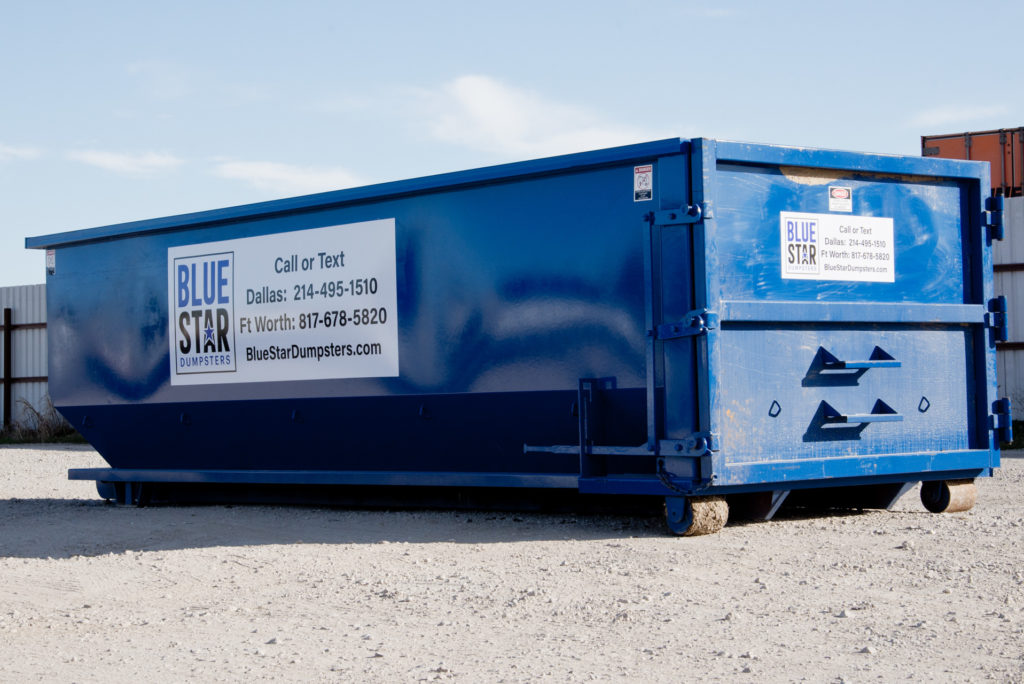 You tend to hear about all the negative things the coronavirus pandemic has caused. 
But it does some positive stuff too. 
For example, it's triggered a wave of decluttering across the entire nation. 
Interestingly, while the trend has been intense this year, it also saw a surge in 2019 thanks to Marie Kondo's "Tidying Up" decluttering series on Netflix. 
Though the coronavirus pandemic has caused a sudden shock in getting rid of unwanted stuff, you shouldn't just do it because you have the time. 
The real reason to declutter, according to Marie Kondo, is so you can feel more joy. 
It makes sense, after all. More stuff, no matter how fun and cool it looks, doesn't make you happier for longer. Just a few weeks or months later, and it blends right in. 
Then you need more stuff. And more stuff. And more stuff. And on and on it goes. 
Until finally, one day you wake up and wonder why you have all this stuff that you don't even look at anyway! 
And the feeling of finally getting rid of your unneeded stuff, living simpler, and feeling more organized and in control is quite exhilarating. 
How You Can End Up with Too Much Stuff 
A Minnesota woman, Jeanne Leier, began hoarding lots of stuff she didn't need in response to some pretty intense tragedy in her personal life. Piles of old and unopened mail, dried silk flowers from her abandoned business, and bags of fabric littered her home. 
Jeanne got out of an abusive relationship and finally met a wonderful man. The man, a doctor, was called up to the army in Iraq, died in service to our country. Then, her beloved dog Dudley Do-right, who helped her make it through the rough years after she left the abusive relationship, also died. 
Devastated and depressed, she slowly accumulated more and more stuff, unwittingly to an extreme (and admittedly humiliating) point. 
When she finally dealt with her issues and decluttered her home, she said, according to The Seattle Times, "My biggest fear was that I would find that others were so repulsed by what I had let happen. So it was a bit scary, but then change is always a bit scary — but almost always well worth any fear that comes with it. I will finally have the space to enjoy life once again. I only wish I would have done this years ago. But no looking back."
To be clear, a dumpster rental company can't help you with the emotional issues that may be contributing to the clutter you have. And you may or may not have personal challenges underlying the amount of stuff you have in your home. 
If you think you have a little more going on than just a messy house, definitely seek out a therapist or counselor. 
However,  a dumpster rental service makes it super convenient for you to get rid of your unwanted stuff. 
And you'll feel like you're on cloud nine when you have everything back in order around your home. 
Do You Need to Declutter Your Home? 
Only you can make the decision to declutter your house. You may not have the extreme piles of stuff around your home that you sometimes see on TV shows. 
But you might have more things laying around than maybe you care to have. 
When making the decision to declutter, it's always good, to begin with, the end in mind, as the old saying goes. 
To give yourself the motivation to remove the stuff, consider what you'd use the additional space for. 
Some people, who now have to work from home for the next several months, and possibly longer, have turned their additional space or storage rooms into home offices. 
Others simply remove the clutter and make the space available for family members and guests to use. While you may not be able to have lots of people over to your home, you can certainly enjoy more time with those you love most. 
And just like discussed earlier, you'll feel oh-so-much better inside. Those things you don't need, which have been annoying you for months and years anyway, are finally gone. 
You don't have to look at them anymore. 
Think of those physical objects not so much as being material things, but mental weights. Each thing you have laying around your home serving absolutely no useful purpose for you or anyone else is dead weight. 
It's like having a little ball-and-chain holding you back and slowing you down. 
Get rid of it, and you'll feel much lighter. 
Making Yourself Accountable Helps Spark Action 
When you decide you're ready to commit and act, you're wise to give yourself concrete accountability. 
We don't mean you should set a deadline on your physical or digital calendar and say, "I'll have all my stuff removed by this date." 
You can change that anytime you want. 
Rather, put real (but gentle) pressure on yourself to act. 
Rent a dumpster. The dumpster company gives you a deadline of usually about 10 days. If you miss that deadline, you have to pay additional fees to keep your dumpster for every day beyond those first 10. 
So, that creates real motivation for you to act. And 10 days is pretty reasonable for you to go through your stuff and figure out what you really don't need. 
Marie Kondo teaches the "KonMondo Method" for deciding what to keep and what to let go. 
Simply hold each item and ask yourself, "Does this spark more joy in my life?" 
If the item does, keep it. 
If not, it's only cluttering up your physical space, and your mind. If it's not helpful, simply thank the item for the useful time is spent in your life, and then let it go, she suggests. 
How A Dumpster Rental Simplifies the Disposal Process
Renting a dumpster makes disposal of your unwanted stuff oh-so-much faster and easier. 
Without renting a dumpster, you can: 
Sell your stuff online, which takes hours of work to create the product listings and possibly weeks or months before your stuff actually sells.

Donate your stuff to Goodwill, The Salvation Army, or another local non-profit. But they won't take trash or broken stuff. And it takes you far more time to load up your car, haul the stuff, and then have it unloaded. 

Host a garage sale. But those take a lot of work too and one may not result in the removal of all your stuff. 

Give your stuff to family or friends. But again, you may not be able to get rid of much of your stuff. And they may ask you to help move it. 
When you rent a dumpster, you simply pick up your stuff, give it a quick evaluation, and then toss it in if you don't need it. 
If you evaluate the financial value of your time, a dumpster rental usually makes more sense than any of those other removal methods.
Since you're spending more time around your home, and likely so for the near future, the coronavirus pandemic represents an opportune time for this undertaking. 
And best of all, you, and everyone in your home will feel great about being organized and having more space available!